Solutions for Today's Challenges
We turn your dream to reality and we'll never stop until you're satisfied with the result. 
Distribution Center Design
Leaders in Warehouse Design
Effective material handling operations are designed with a unique blend of efficiency and resilience. ABCO Systems moral—its purpose for existence—is the idea that effective material handling solutions are designed with a unique blend of efficiency and resilience.
Consumers' rapidly changing demands have left logistics professionals scrambling. What used to be a matter of raw warehouse
square footage and enough bodies to pick orders has become a complex equation of robotics, software, and an endless array of new distribution, storage and material handling solutions.
Warehousing capabilities were once solely defined by the ability to store products in sufficient volume, but the tremendous pressure on retailers and suppliers to have wares ready the moment someone makes a purchase has pushed legacy logistics systems beyond their breaking point.
From racking systems to multi-level pick modules, conveyors, sortation, and robotics, ABCO designs and delivers the ideal material handling solutions to meet logistics professionals' needs over the lifetime of their systems and investment thanks to partnerships with the most innovative manufacturers of automation and storage technology.
Meeting All of Your Needs
ABCO Systems
At ABCO Systems we have the solutions you rely on most for your warehouse or distribution center. As a leader in the warehouse  automation industry, we have over 30 years of experience helping clients like you implement the tools they need. From warehouse design to warehouse automation, we have unique solutions to meet your needs, big or small.
No matter your industry, or your physical location, let us show you how to make the most of your space and your processes with automation solutions to fit your needs.
Customers
We help our customers improve quality, increase capacity, reduce costs, and improve efficiency for their warehouse or distribution center.
Partners
Our partners are some of the best companies in the warehousing business.

Implementing Automated Guided Vehicles (AGVs) and Autonomous Mobile Robots (AMRs) in a warehouse can potentially lead to several cost-saving benefits. Here are some ways in which AGVs and AMRs can contribute to cost reduction: Labor Costs and Shortages:...
Happy Customers
Bergen Logistics has been working with ABCO for over 20 years and they have successfully designed and completed several conveyor, racking and GOH projects for us in several buildings in NJ and California.Prior to Working with ABCO while employed at Bergen Logistics, I worked with ABCO for 5 years while employed at Rent the Runway and ABCO successfully completed several GOH and racking projects for us in facilities in NJ and Texas.ABCO Systems was exceptionally professional from design engineering and permit submittal to procurement, and then straight through to the final installation and customer acceptance. They have always followed through on their promises and met expectations in terms of schedule and product performance.
Facility Manager
Theory has been working with ABCO for 10 years and they have successfully designed and completed several conveyors, racking and GOH pick module projects for us that have improved work flow and efficiency within our distribution center.ABCO Systems has always been exceptionally professional in all phases of our projects from the conceptual design all the way through to project handoff.They have always come through for us and met expectations in terms of schedule and product performance. They are my go-to partner when it comes to MHE projects in all our buildings.
Improving client's logistics operations with solutions rooted in craftsmanship and thoughtful, responsive service.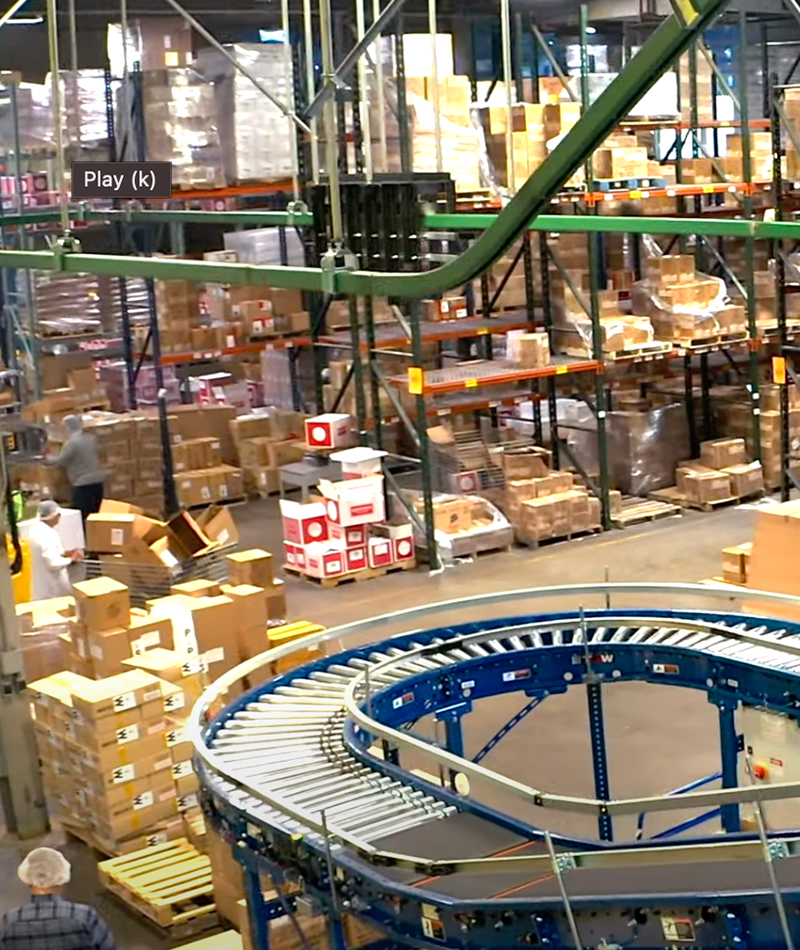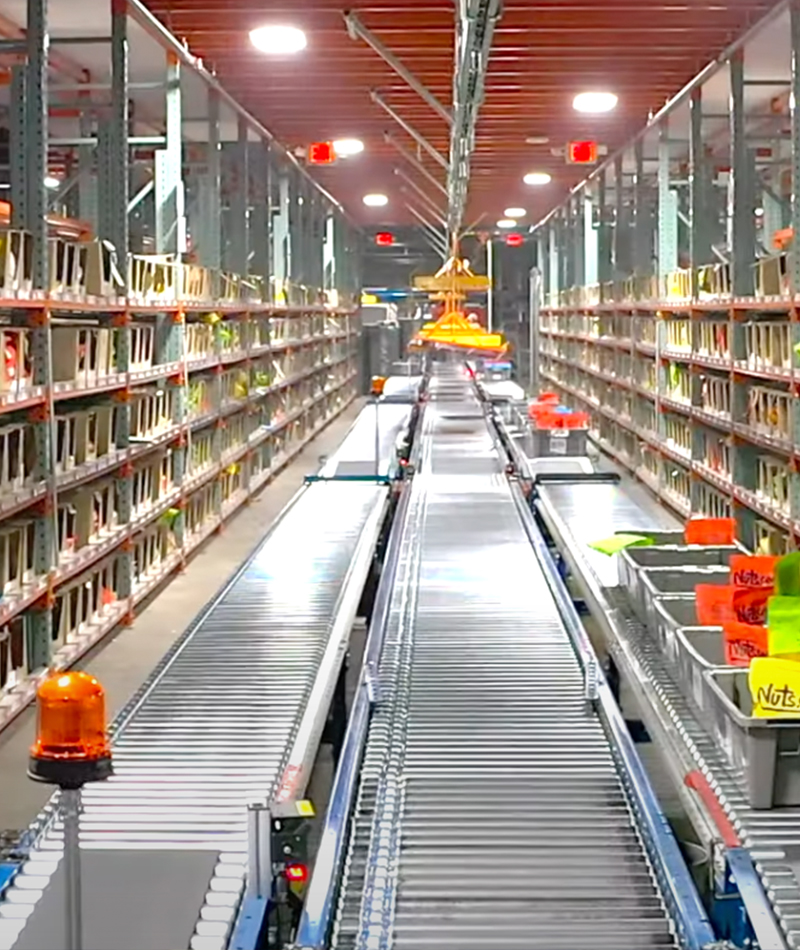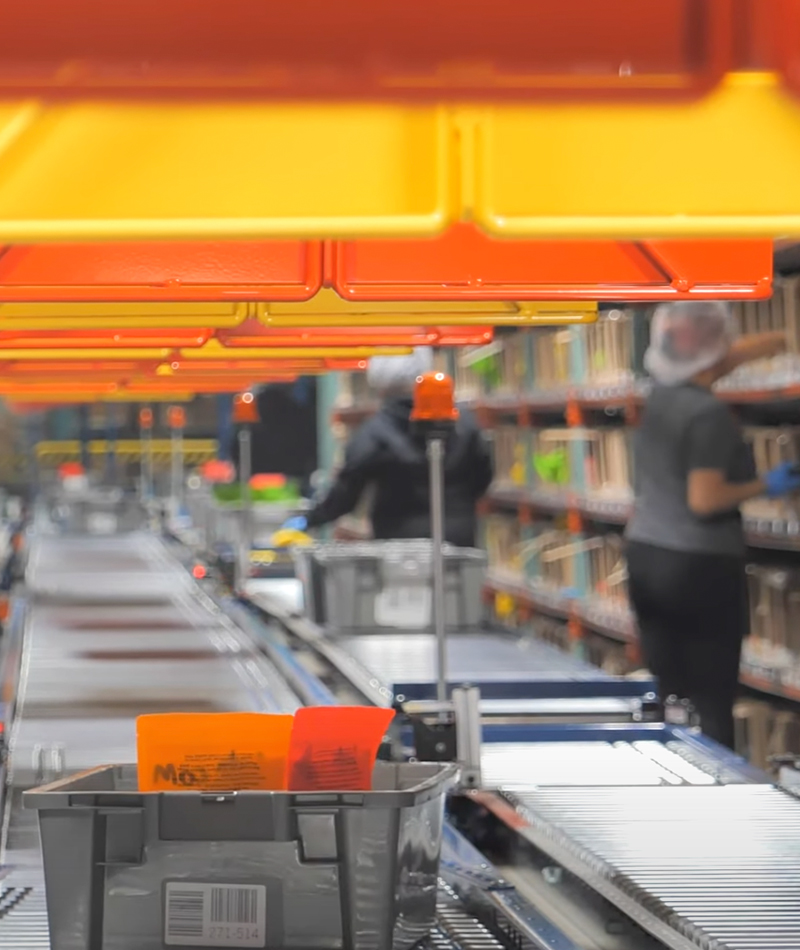 372 Starke Road
Carlstadt, NJ 07072
Digitize Your Pallet Count or Warehouse Size
Use the calculator to estimate how much rack will fit in your potential warehouse space or estimate the warehouse size needed to store your pallets.
DL Our Racking Estimator App